Smart homes are a hot commodity. According to a survey conducted by HGTV in 2014, nearly half of consumers say it's important the next home they purchase have smart home technology. Millennials, adults who entered the workforce in the early 2000's are particularly interested, 70 percent of them say it's important consideration in their home purchase.
In a competitive market, it's important to consider the marketability of your home. You may want to consider making some small home improvements to help increased the perceived value of your property. But having a smart home doesn't mean breaking the bank. You can outfit your home within a budget over the course of a weekend.
Below I've pulled together five of the most popular improvements.
Smart Thermostat – A regular thermostat is really about controlling an exact temperature. Smart thermostats like Nest maintain an overall climate by monitoring your preferences and activity. When you're around, it'll turn up the heat or air conditioning so you're comfortable. But when you're not around it'll automatically adjust itself to a more energy efficient temperature. You can even control the climate in your property from your smartphone.
A smart thermostat is a very quick and affordable upgrade to make to your property to increase it's perceived value. They start at around $200. Some models even have carbon monoxide and fire detectors built in.
Home Surveillance – Internet connected home alarm systems are fighting for attention as the older, more expensive systems like ADT try to reinvent themselves in the modern age of WiFi and high speed internet. Smart home surveillance systems range from a couple hundred to a thousand dollars, but can really add a lot of perceived value to your property. Many of these systems allow you to check on your home via your smartphone, allow you to remotely turn lights on and off and even allow you to check to see if you really left the iron on.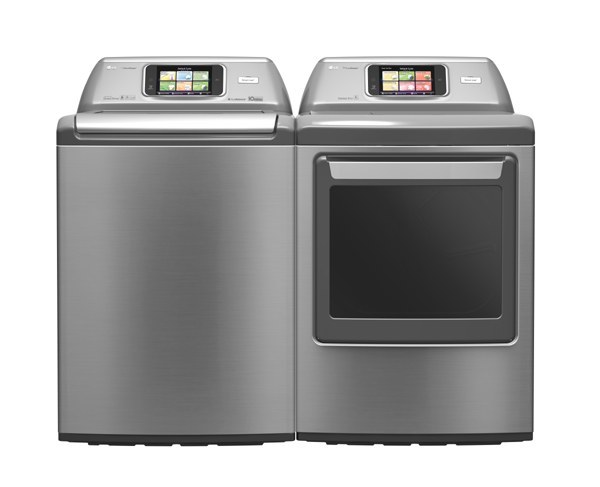 High Tech Appliances – High tech appliances are just starting to gain popularity, but most appliance manufacturers offer them as luxury models. These appliances can add a futuristic flair to your property and may help sway buyers. From no-touch faucets to washers that will turn themselves on when energy is the cheapest to smart refrigerators that know when you're running low on milk these appliances actually be very pragmatic and useful.
Smart Lighting – Philips is really pioneering this interesting and fun technology with their Hue line of WiFi enabled light bulbs. These energy efficient and environmentally safe LED light bulbs allow any lamp or sconce to dim, change color, flash, wake you up gently in the morning, turn on when as the sun sets and even tell you the weather.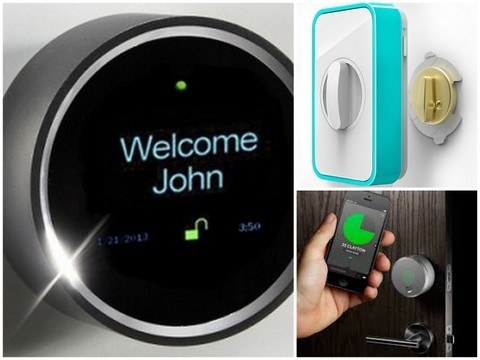 Keyless Entry – Smart locks and other keyless home entry systems start at around $99 and range all the way to several hundred dollars. Whether you have a smartphone or not, keyless entry can be a useful and secure addition to any home. Many models offer passwords, smart phone entry and some even have options for remote unlocking through secure smartphone apps and temporary entry if you have a house sitter or dog walker.